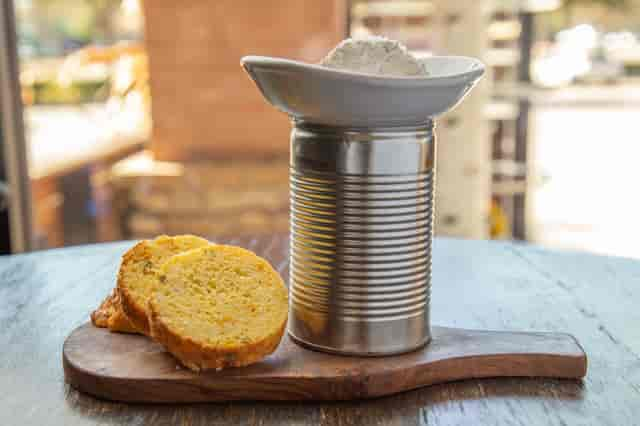 Careers
Want to join our team?
At PRIME | Farm to Table we believe every plate that we serve our guests tells a story. It is the story of every person involved in preparing each dish. From the farmer who planted the seeds and managed its growth, to the chef who seasoned the food and diligently prepared it for our guests, we are looking for great people to join our conscientious team!
Apply Now
PRIME | Farm to Table is seeking individuals interested in working with high-end, innovative restaurant concepts. Our passion is to be better each day at what we do, and we are seeking employee partners in that vision. If that's you please introduce yourself by filling out this form and uploading a resume.